Are you at risk of developing a chronic disease? 9 out of 10 people with PRE diabetes don't know they are pre-diabetic. The damage from diabetes starts 10 years before the disease is diagnosed. Do you Know YOUR Numbers?
KNOW YOUR NUMBERS
Welcome to our Santa Rosa Acupuncture and Integrative Medicine Clinic. 
We integrate the ancient wisdom of Chinese medicine with the latest science in Functional Medicine and bridge the gap between conventional and alternative approaches to healing so that you can quickly get off the path toward disease and move confidently toward health and happiness. 
Did you know that your bothersome symptoms of pain, insomnia, depression and fatigue my actually be early signs in the development of a chronic disease such as diabetes, heart disease, cancer or arthritis?
Thank you for visiting our site. You have probably decided that you are sick and tired of feeling sick and tired and that it is time to take the next step toward better health and well being. Now you have some questions. Can acupuncture and functional medicine help YOU with YOUR health concerns? How do you choose the right practitioner for your particular needs? The answer to your questions may be found here. Better yet call 707-284-1402 to set up a free 30 minute phone consultation to see if we think we can help you.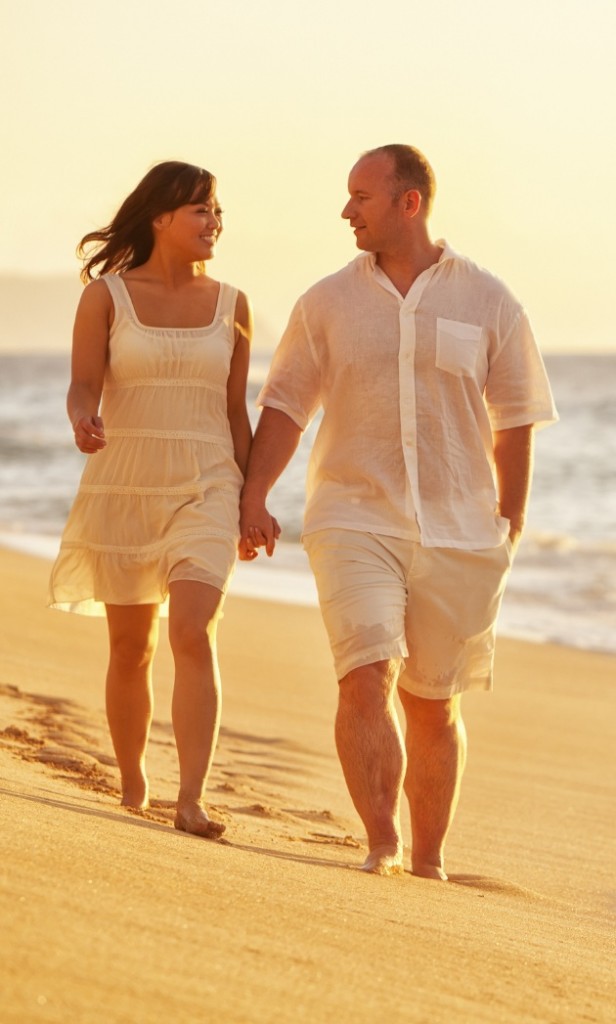 Let's face it, staying on the top of our game isn't easy. Here at Debra Gorman Acupuncture in Santa Rosa, we understand how our modern lifestyle puts demands on us that thwart our best efforts for optimal health. Balancing work, family, community, and health can be a challenge even in the best of times. Acupuncture and Chinese Medicine integrated with Functional Medicine CAN work wonders!
Do you suffer from:
Fatigue?
Anxiety?
Indigestion?
Sleepless nights?
Depression?
Aches and pains?
Side effects of medication?
Are you dissatisfied with the results you are getting from your current health care program?
The World Health Organization has defined health as a "state of complete physical, mental and social well-being and not merely the absence of disease or infirmity" and has identified over 100 diseases and conditions that can be treated with acupuncture.
CLICK HERE for excerpts from ACUPUNCTURE: REVIEW AND ANALYSIS OF REPORTS ON CONTROLLED CLINICAL TRIALS published by the World Health Organization.
Many people seek out Acupuncture and Chinese medicine to alleviate pain. Numerous studies show that acupuncture is effective in treating pain without the usage of drugs. Pain relief is often instant and lasting. Acupuncture is also one of the most effective ways to relieve stress, which is behind many of the problems of our everyday life.
CLICK HERE to learn more about stress relief and pain relief with acupuncture in Santa Rosa
Debra Gorman will help design a program to address your individual needs and concerns to get you back on the path of health, wellness and longevity. If you are ready to get balance, peace and satisfaction back in your life, please call for a free 30 minute consultation. Let's get you feeling better and back to what is important in your life. 

The California Acupuncture Board is committed to the enhancement of the health and safety of the people of California.

HealthCMi
Healthcare Medicine Institute
The latest acupuncture news online