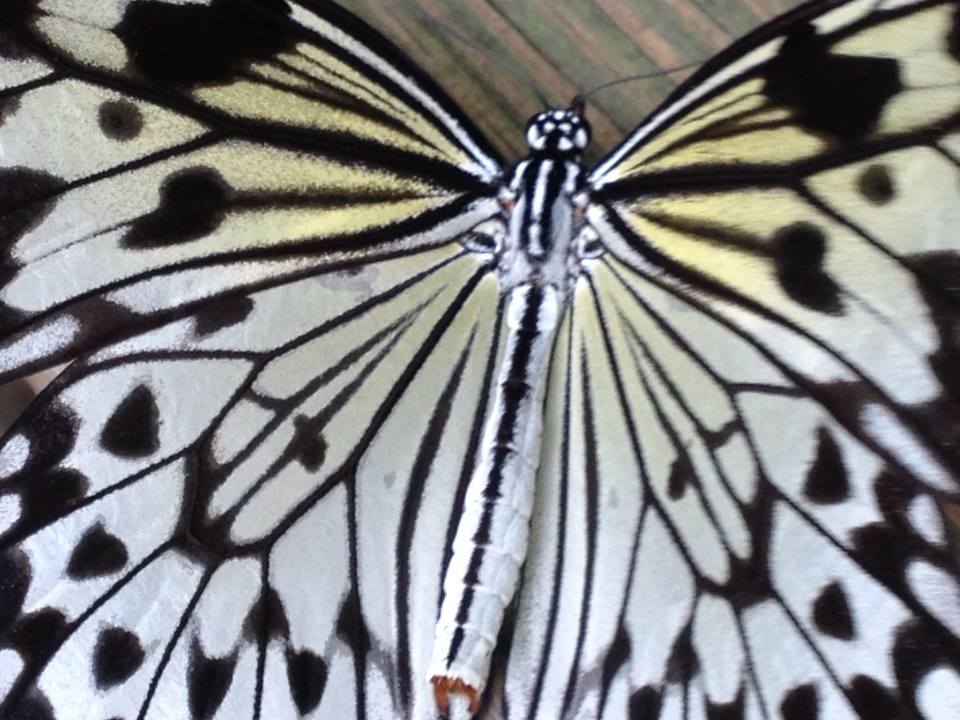 Thank you for taking the next step in saying "bye bye" to your back pain.
I know how frustrating it can be to be in pain day after day, to jump around from practitioner to practitioner and not feel better, to not be able to do the things your love, or to feel like you are walking around on eggshells.
I've been there! I was diagnosed with a herniated disc in 1996 and the doctors say I have diminished disc space now. I've been flat on my back, unable to move, and walked hunched over for days… all that before I was 50.
Now I have tools that help me stay well. Acupuncture has been a huge asset for my self care. My personal experience with my own back pain helps me serve my patients even better.
I want to make it easy to you to give acupuncture a chance to work for YOUR back pain. You may get 100% relief with just one visit (yes, it does happen occasionally), but more likely you will be like most people and require a series of sessions.
In China, folks get acupuncture 3-5 times a week when they are being treated for back pain. In our culture, its not so easy to do that kind of frequency. I recommend a series of 4 sessions over the course of 2 weeks to see how you respond to acupuncture for your back pain.
I know… it sounds like a big financial commitment, especially if you don't have insurance…
My intake fee is $160 and ongoing acupuncture is $90 a visit.
That is a $520 investment and you don't even know if you like me yet.
I get it… its a big ask.
So, here is my offer… For the cost of the intake plus your first acupuncture session, just $250, I will give you total of 4 acupuncture treatments over the course of 2 weeks.
That's the deal… You pay for the intake and the first session and get the next 3 sessions FREE. But you MUST use them within 14 days of your intake. No exceptions!
Frequency is KEY to getting good results. The more often I can see you at the beginning of your treatment plan the faster you will get better and the longer you will stay better.
Let's recap…
The value of this offer is… $520
You pay only… $250

You SAVE… $270
That's over 50% OFF
Book your 4 sessions TODAY, so you can start feeling better soon!